About Our Realtors - Russ Phillips Team
Russ Phillips, Georgetown, and Central Texas Realtors®
Since his start in 2003, Russ Phillips has been one of the top Georgetown and Austin realtors, and has been committed to a simple truth in his real estate practice that he learned from his family: "If you take care of things well, you will be well taken care of." Russ grew up just outside of Austin in the Westlake area and his strong work ethic comes from a legacy of family ranchers. Russ is committed to being your trusted advisor in your real estate search, and his straightforward, low-key approach has led to real estate industry recognition including acknowledgment as a Texas Monthly Five Star Realtor, being named a Top 10 Realtor by the Austin Business Journal, and being in the Platinum Top 50 Realtors of Austin each year since 2011. The Russ Phillips Team Was Named the #1 Realtor in Williamson County in 2016 and again in 2018.

Being one of the top Georgetown and Austin realtors requires a lot of work - but there's more to the story...
* Horse Enthusiast
* Grew up just outside of Austin, Texas
* Lives in Liberty Hill, but pretends it's Georgetown...and dreams of a cabin in Montana
* Married to a quirky, fun-loving kindergarten teacher with two brilliant kids (A Baylor Student & High School Junior)
* Avid cyclist and 80s music fan
* Used to be a cowboy for a living (for real...lived in bunkhouses and whatnot)
* UT Graduate - and former college radio disc jockey
* Loves the mountains but fears the oceans (He blames "Jaws!")
* Believe it or not...a residential and luxury expert (Oh, and he sells ranches sometimes too)
* Reach Russ directly at russ@russ-phillips.com or 512-698-RUSS (7877)





Ashley Brinkoeter




Buyer/Listing Specialist

Ashley has worked successfully in non-profit fundraising and higher education administration but decided to make a career out of his hobby: real estate investing. As a buyer specialist, Ashley focuses on helping you find the right home, negotiating terms and price, and navigating paperwork and process in either Austin or Georgetown.





* Grew up in White Oak, Texas




* Married to the 2015 SCAC Coach of the Year




* Two champion kids




* Lives in Georgetown




* An avid golfer




* Southwestern University basketball fan


* A graduate of Southwestern University
* Reach Ashley directly at ashley@russ-phillips.com or 512-966-4720



Jen Brown

Buyer Specialist

Nominated "Most likely to be Jovial" for her consistently wonderful disposition.

Don't let her personality fool you, she has grit. And she uses it on behalf of her clients.

Has 3 adult children, so Real Estate seems easy.

30+ year resident of the area. She knows people. People love her.

If you bet anyone $5 they'd never catch her in a bad mood, you'd always win.

Reach Jen directly at jenbrown@russ-phillips.com or 512-639-0796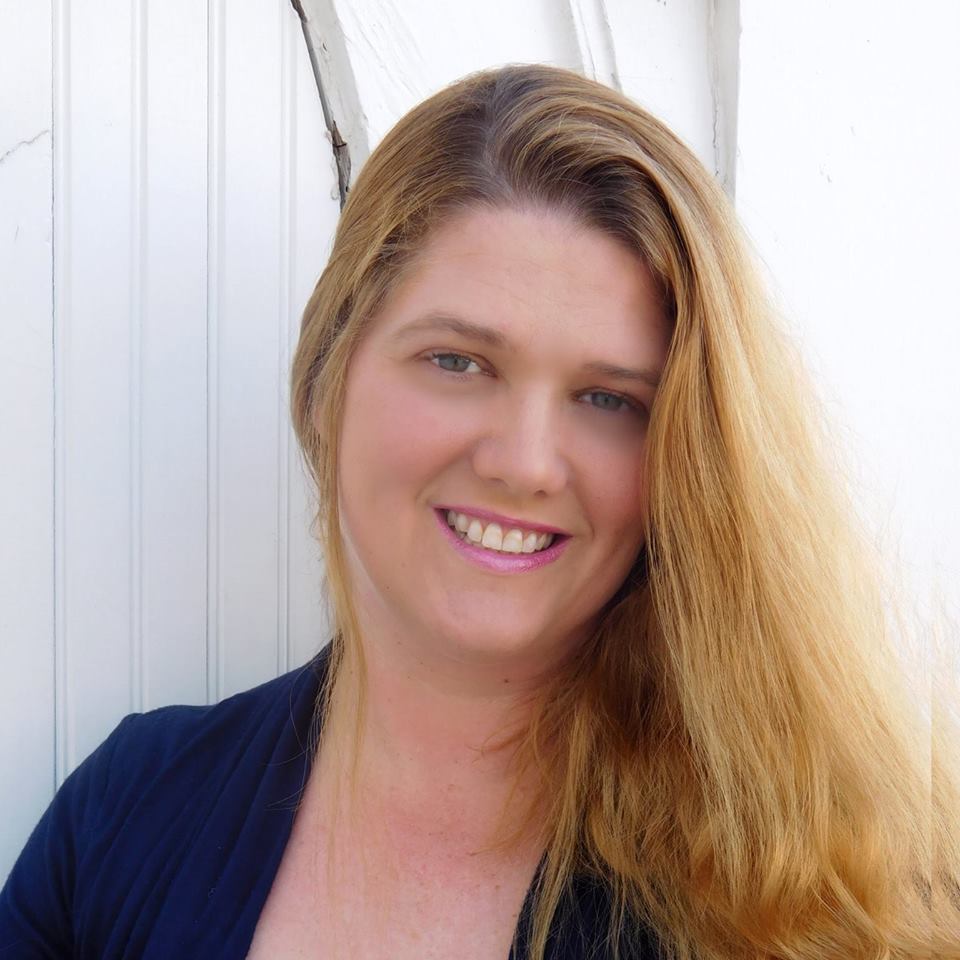 Jessica VanderHaar
Buyer Specialist
Wife of her very best friend – who keeps her both grounded and uplifted at once

Mother of 4 amazing children – who continue to sharpen my wit and keep me on my toes

Loves to dance…especially in the car…at red lights…while my kids duck for cover

Randomly breaks into song at any given moment

Loves the thought of exercising but not so much the "doing"

Passion is to bring joy to others, make them smile, be the bright spot in their day

Favorite music is Contemporary Christian

Truly want the best for people and enjoy being a part of their life

Doesn't have to be dragged to action flics. Goes willingly and with great enthusiasm

Loves our military….always

Blessed to get to make friends for a living and be involved in helping people achieve their goals and dreams.

Has a motorcycle license but no motorcycle….yet

Told my husband, while we were dating, Taco Bell, a Dollar Movie and laughter would win my heart…..still true. It's about Quality of time spent, not the Quantity of money spent.

Dreams of going to Israel and Ireland

Not a fan of swimming in the ocean. Would like to keep all her limbs intact

Loves to "go for a drive" and explore. Spontaneous trips are my favorite.

Denver Broncos baby!!! Enough said

Reach Jessica directly at jessica@russ-phillips.com or 512-713-3993


Greg VanderHaar
Realtor/Showing Assistant
Greg joined RPT to assist his wife Jessica's growing business!

Retired from a firefighting career in Colorado Springs.

Loves camping, swimming, and parenting. Especially parenting.

Born in Arizona (but never "moved to Babylonia" like that King Tut song)

Eager to create additional availability to Jessica's clients.

Loves mountains, deserts, and local real estate

Reach Greg directly at greg@russ-phillips.com or 512-948-8279
About That Hat
Russ's cowboy hat has become synonymous with his personality and his business. He has been spotted working and wearing his trademark topper so long that he was once told, "That hat belongs in a museum!" Today, that's just where you'll find it...well, one of them anyway. The Williamson Museum downtown on Austin Avenue.