Thursday, August 31, 2023 / by Kathryn Jones
Howdy Friends!


Are you asking yourself when are interest rates going to drop? Or is the housing market going to crash? These are very common questions with today's market and the answer is that things are often changing. What we can see as of most recent is that things are looking up and there's opportunity out there if you have the right realty team behind you to get you there. Keep reading as we get into Inflation predictions and the state of the housing inventory and what that all means for you and future mortgage rates.


State Of Inflation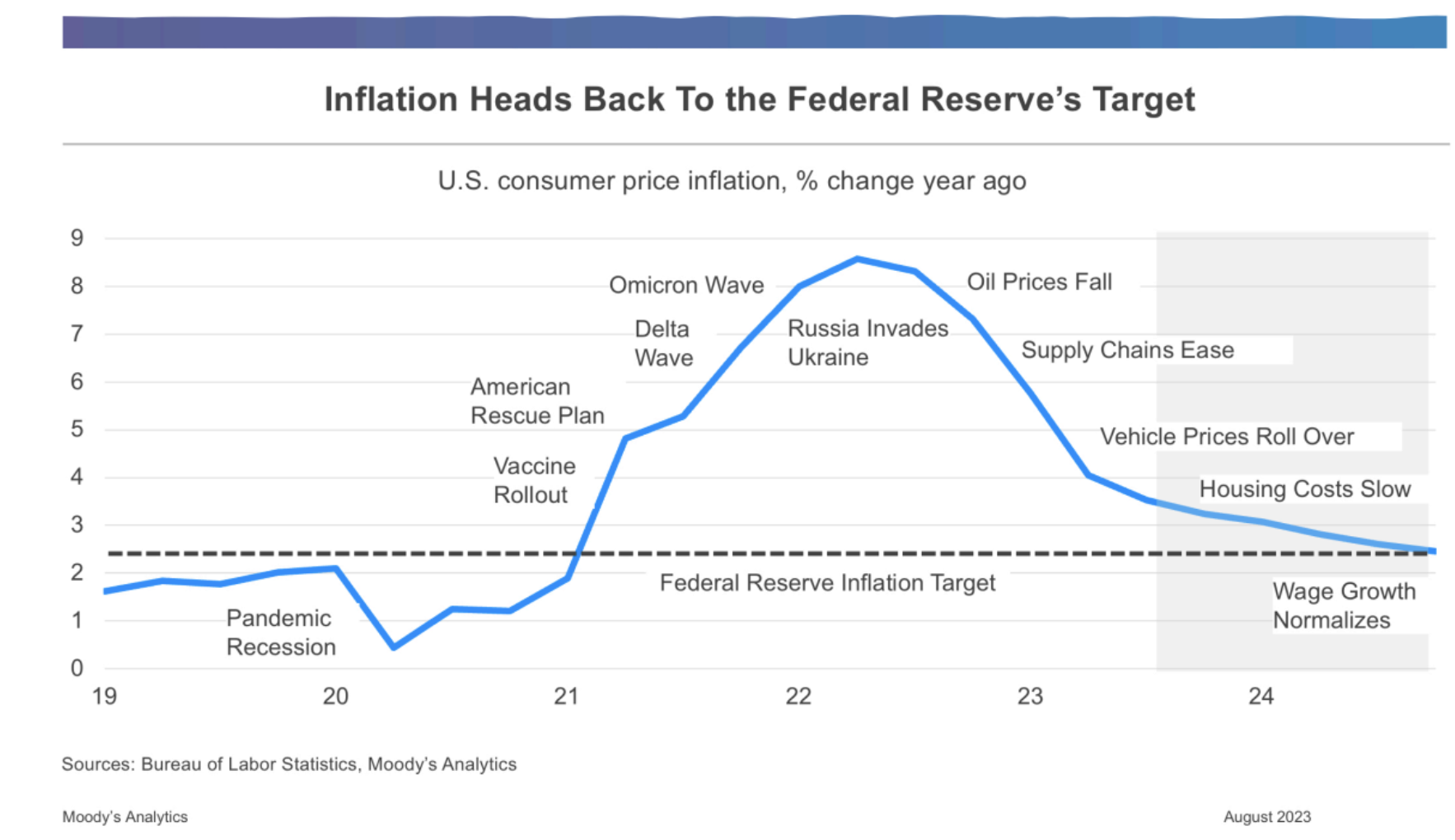 As you can see in the chart here, inflation is heading back to the Federal Reserve's set target. This means that ultimately with the rate of inflation decelerating, mortgage rates should gently decline over the remaining course of 2023. The National Association of Relators (NAR), predicts that 30-year fixed mortgage rates will progressively fall to 6% this year and 5.6% in 2024.


Housing Inventory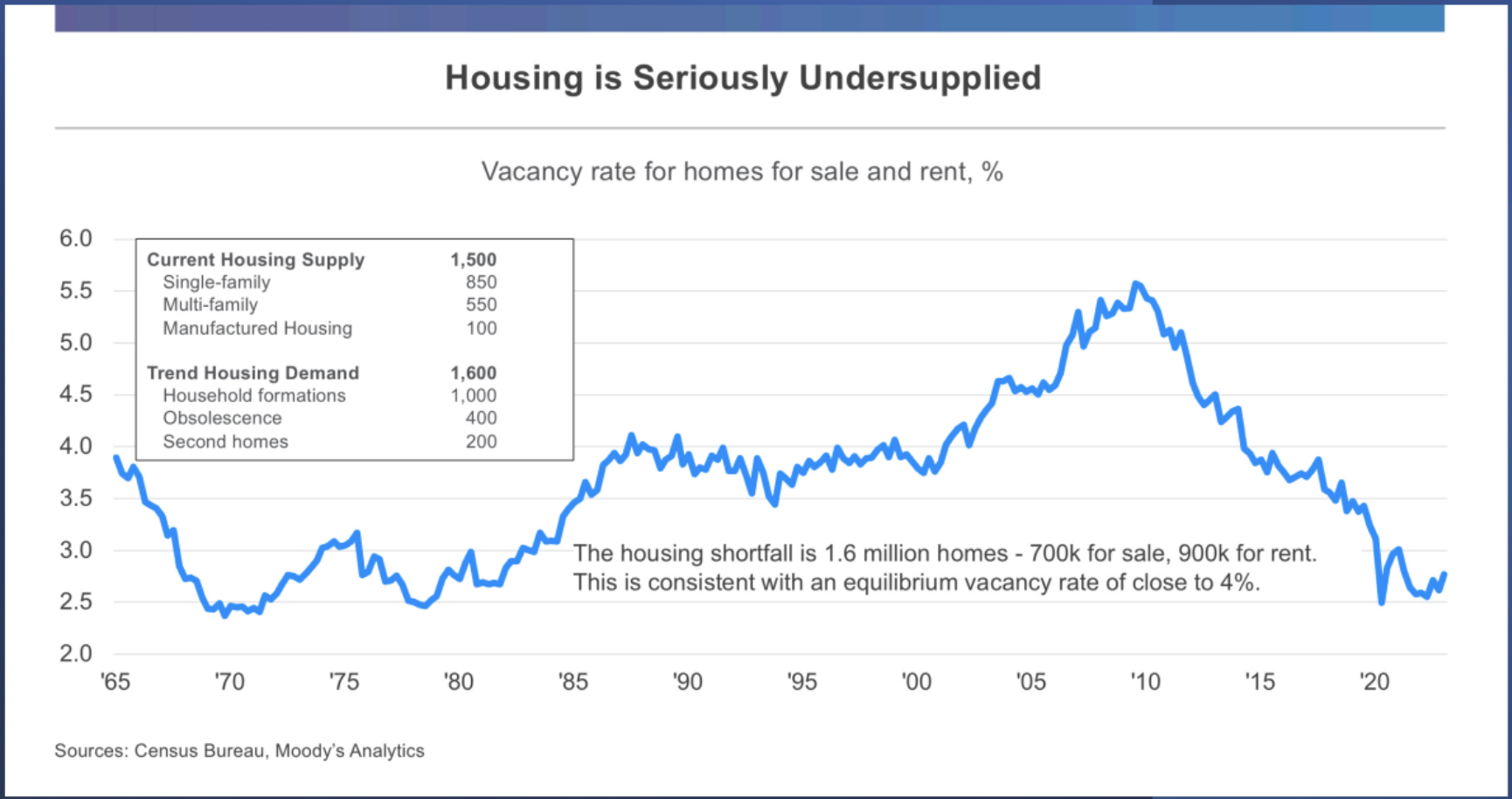 Since the 2008 crash, housing inventory has stayed low due to reduced construction. Recovery has been slow, and this trend is expected to persist in 2023. Housing supply, especially for entry-level homes, remains historically scarce, boosting demand and keeping prices high. This is where having an experienced team behind you when buying or selling is very important.





If you plan on waiting for rates to drop dramatically to purchase your dream home, then the opportunity may not arise. As you gathered from above, mortgage rates are going to continue to gradually decline over the remainder of this year, and the state of available homes in inventory is going to become more saturated. There's opportunity today to purchase your ideal home at a rate and monthly payment that you can afford. Call our team today at (512) 888 - 9205 and let's talk about what we can do for you!